**Exam Schedules**
Celebrate the Moment, Let Lifetouch Preserve it
3-4 weeks after your ceremony,
VIEW and ORDER your graduation pictures at:
events.lifetouch.com Edgar T. Beddingfield High
School Password: ETBHSGRAD18
Questions, please call 1-800-343-5735
events.lifetouch.com
Parents and students please check out the . . .
Parents & Students: join the Google Classroom that was made just for you. It has information, announcements, and documents that you need for the year. Use code: mjpg5yw
Seniors ONLY: Join the "Remind" group for SENIORS
(Click on Remind to get the code so you will stay informed about dates and info)
Chromebook forms will be available at school or you may download them at home from the Forms page for your parent's signature!
*Freshmen have a separate form.*
Chromebook Fees, Parking* and Senior Fees can be paid online. Please see the link in the left hand column titled Online School Payments.
*You need your Driver's license, Registration and Proof of Insurance [$40/year]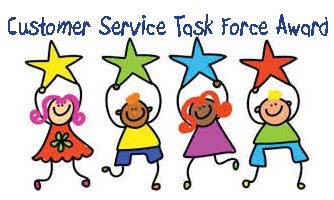 The mission of Wilson County Schools is to provide an educational environment which creates success for all students through the community working together.
Wilson County Schools is a place where students participate in an educational environment in which they are engaged and empowered in their learning and graduate as responsible citizens prepared to compete in the global economy. Collectively, students, educators, families and community members commit to becoming lifelong learners and ensuring students are prepared for success and equipped with the skills to pursue their dreams.