Beddingfield High Schedule Pickup
Aug. 22
Seniors 9 am - 11 am
Juniors 1 pm - 3 pm
Aug. 24
Sophomores 9 am - 11 am
Freshmen at Open House - 6-9 p.m.
Open House
Aug. 24
6 pm - 8 pm
UPCOMING EVENTS!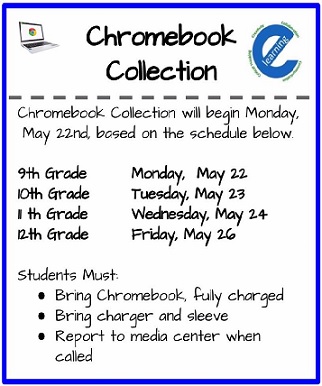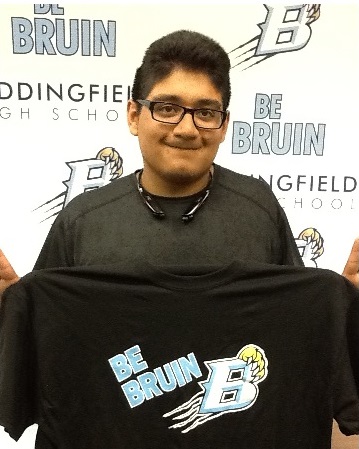 Efrain Zepeda is Student of the Week for 5/22/2017, nominated by Mr. Martin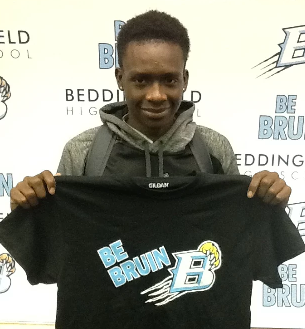 Mark Wilson is Student of the Week for 5/8/2017, nominated by Mr. Martin
This survey is for North Carolina parents/guardians of students in grades K-12. The purpose of the survey is to determine how access to the internet outside of school impacts NC's K-12 students' ability to complete homework. Please click on the title above to take the survey.
the code to join is ci6s7o
Tech Fees and the AUP form will be accepted in the Library Media Center beginning at 7 AM on Tuesday, September 6. Chromebooks will be distributed at this time also as well as at lunch time.
Chromebook Fees, Parking* and Senior Fees can be paid online. Please see the link in the left hand column titled Online School Payments.
*You need your Driver's license, Registration and Proof of Insurance [$40/year or $30/semester]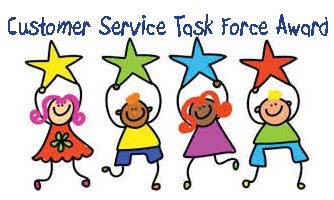 The mission of Wilson County Schools is to provide an educational environment which creates success for all students through the community working together.
Wilson County Schools is a place where students participate in an educational environment in which they are engaged and empowered in their learning and graduate as responsible citizens prepared to compete in the global economy. Collectively, students, educators, families and community members commit to becoming lifelong learners and ensuring students are prepared for success and equipped with the skills to pursue their dreams.