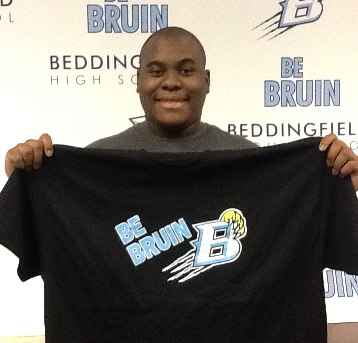 Kendrick May is Student of the Week for 3/20/2017
Hannah Webb is Student of the Week for 3/13/2017
the code to join is ci6s7o
The 1st meeting of the Beddingfield High School Makerspace Club took place Friday. Students were challenged to let their imaginations and creativity run wild and have fun. Makerspace Club members constructed 3D puzzles, learned computer coding with Sphero robotics, created animation via coding programs, learned how to use a green screen, built Lego architecture and Play-Doh sculptures, and much more. (and this was just the first club meeting) Check out the video!
Tech Fees and the AUP form will be accepted in the Library Media Center beginning at 7 AM on Tuesday, September 6. Chromebooks will be distributed at this time also as well as at lunch time.
Chromebook Fees, Parking* and Senior Fees can be paid online. Please see the link in the left hand column titled Online School Payments.
*You need your Driver's license, Registration and Proof of Insurance [$40/year or $30/semester]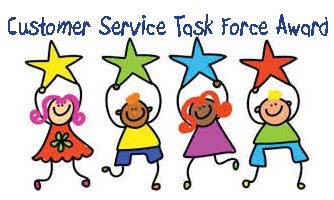 The mission of Wilson County Schools is to provide an educational environment which creates success for all students through the community working together.
Wilson County Schools is a place where students participate in an educational environment in which they are engaged and empowered in their learning and graduate as responsible citizens prepared to compete in the global economy. Collectively, students, educators, families and community members commit to becoming lifelong learners and ensuring students are prepared for success and equipped with the skills to pursue their dreams.